3 tags
One door closes
And another door opens. Hello summer Hello Channel Islands Hello new chapter… Hello possibilities
3 tags
Fucking angryyyy!
Time to play some angry music. Wish it wasnt night time or else I would have my amp up to 11
open-endless-free: Why are you so perfect? Making me food at midnight, taking care of me while I'm crippled, you have done so much for me and you're so nice all the time and idk I feel like I've never met anyone like you before. Truly one of a kind and all mine, how did I get so lucky??? 💕 Same here. I've never met someone who I get along with so well. You're so sweet and genuine...
4 tags
Went better than expected
I ran into the girl I like at habit. I was wearing my cycling spandex… I'm not sure if that played well for me or not hahaha
6 tags
Screw glee!
I don't watch it and now I'm glad I don't. They stole a cover off of one of my favorite artists, Jonathan Coulton, and refuse to credit him. And when I say stole I really mean it. I put their version and his version side by side and the audio files were close to identical. See for yourself, it's "baby got back". I wonder how many other indie artists they do this...
3 tags
Fuuuck
It's like every time I open my mouth, I say something stupid. Like. Shit.
7 tags
Twin Peaks
So I'm sick and just watched the first three episodes on Netflix. I thought it was kinda weird but I was okay with it….. Until agent cooper's dream in episode 3…. Holy fucking shit balls what am I watching!?!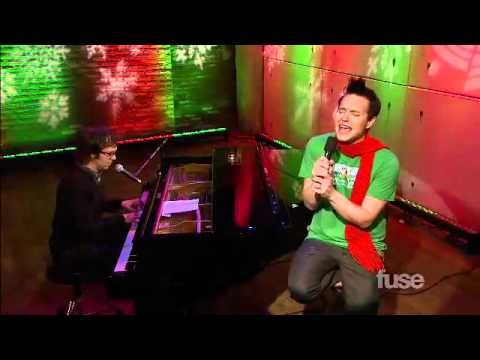 9 tags
Skyrim
Starting a new character since its break. Lord help me. Time to neglect friends and family
13 tags
Gaming: A Bad Reputation
I don't get why I get looked down upon for playing videogames. When I tell people I play them, they automatically assume I am lazy and couldn't possibly get anything else done. I wonder why avid readers don't have this same issue? I consider myself "well read", "well gamed", and hardworking. But since I do so much of both reading and gaming, I can honestly tell you they are both much alike. They...
3 tags
"I'm just a penny on the train track. Waiting for my judgement day"
– Ben kweller
9 tags
I've been here far too long
Just a couple more years I hope
7 tags
I think
I just wrote the best song in the world. It's deep and catchy and has many meanings. And did I mention its sad? It's so sad that my friend was worried for my well being. That's how you know you've written a good fucking song!
"When the train left the station, it had two lights on behind. The blue light was..."
– Robert Johnson, Love in Vain
"I was in Hastings the other day, they started playing Glee's cover of the..."
– Jukebox: Kids these days KILL ME NOW
3 tags
Muse
I've never been an avid muse fan… But holy shit. Their new album is like queen reincarnated into today. Me like
5 tags
People
Make me laugh. I really do feel sorry for them. I have a soft spot for sad broken things. But when they don't want help, I guess there's nothing I can do but wish them luck. It's too bad.
7 tags
"With regular scheduled maintenance, this Volvo could run forever!"
– Anders (workaholics) when someone says his car is crap. I've totally said this before about my Volvo. This made me so happy
6 tags
"If you're feeling small, and you can't draw a crowd, draw dicks on a wall"
– Ben Folds Five (draw a crowd) The only man who can make drawing dicks sound poetic
5 tags
It's so hard
To be lazy AND a science major Too much math Not enough earth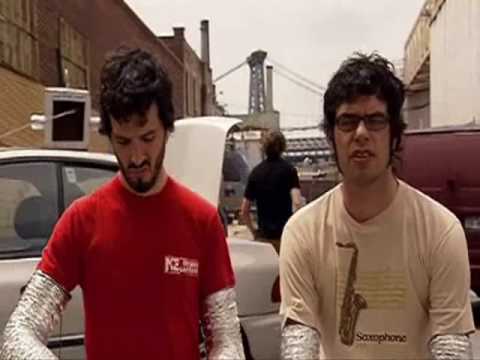 4 tags
"He did not hate her, Sansa realized; neither did he love her. He felt nothing..."
– George R.R. Martin